"Plugged In" #1 | Service Advisors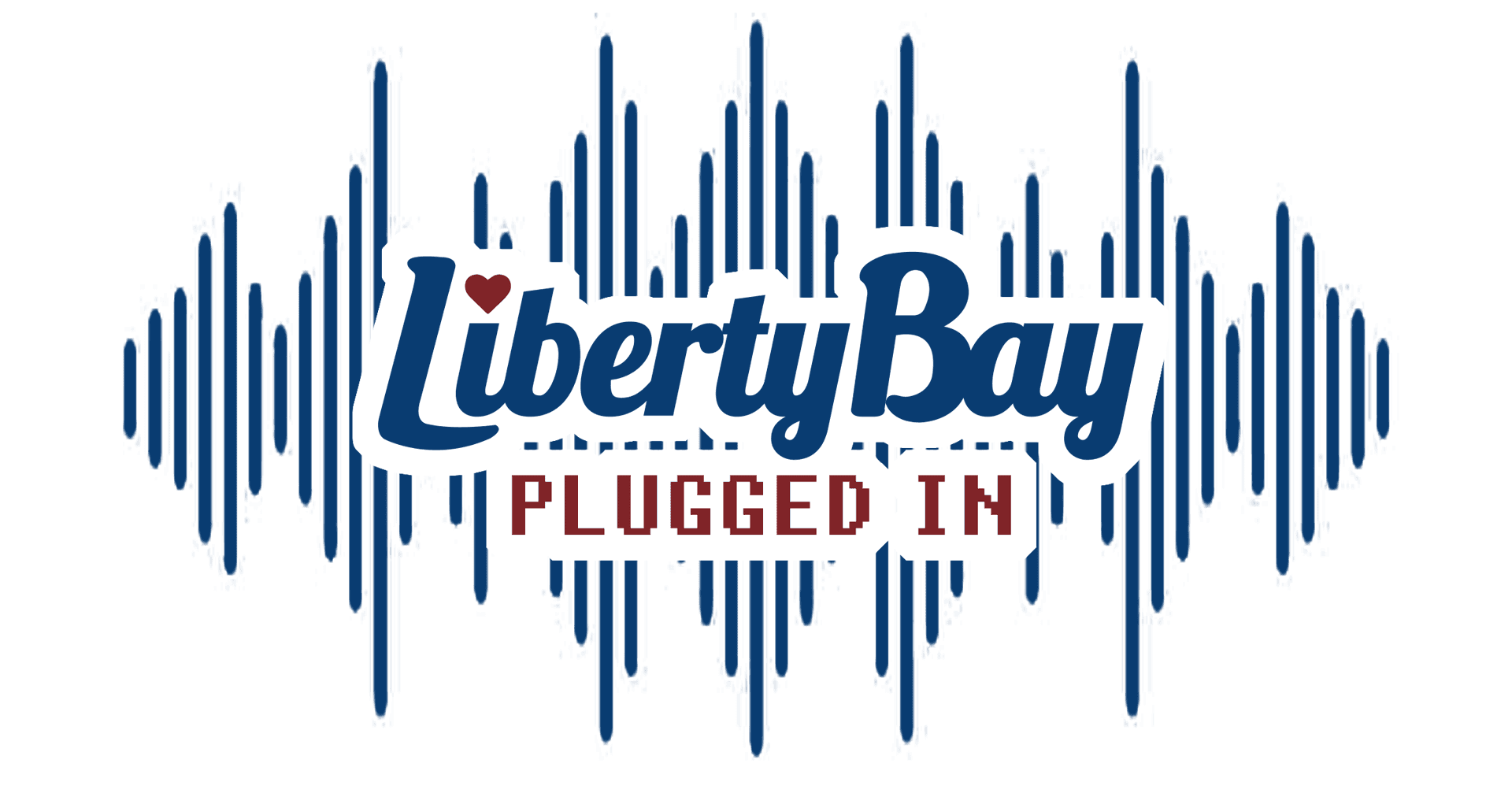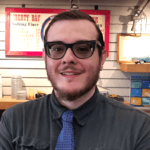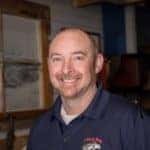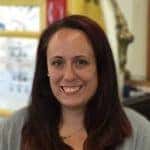 EPISODE ONE: SERVICE ADVISORS
Robb Lester – Marketing Advisor
Eric Ryen – Service Advisor
Ranay Retzloff – Service Advisor
Thanks for visiting! You've landed upon the first episode for Liberty Bay Auto Center's official podcast, "Liberty Bay Plugged In." In this, our pilot episode, LBAC Marketing Advisor Robb talks to a couple Service Advisors from the front counter, Eric and Ranay, who bring a combined 35 years of automotive experience to the table!
In future episodes we'll speak with more folks from around the dealership, including minds with an insight in sales, finance, and even detailing! If you ever wanted to get a good, honest look at the inner workings of a GREAT used car dealership, full service repair shop, or award winning detail center, this is your chance!
If you enjoy the episode, we'd really appreciate if if you could share this post with your friends and family!