Sales, Service, Detail, and Admin Jobs in Kitsap | LBAC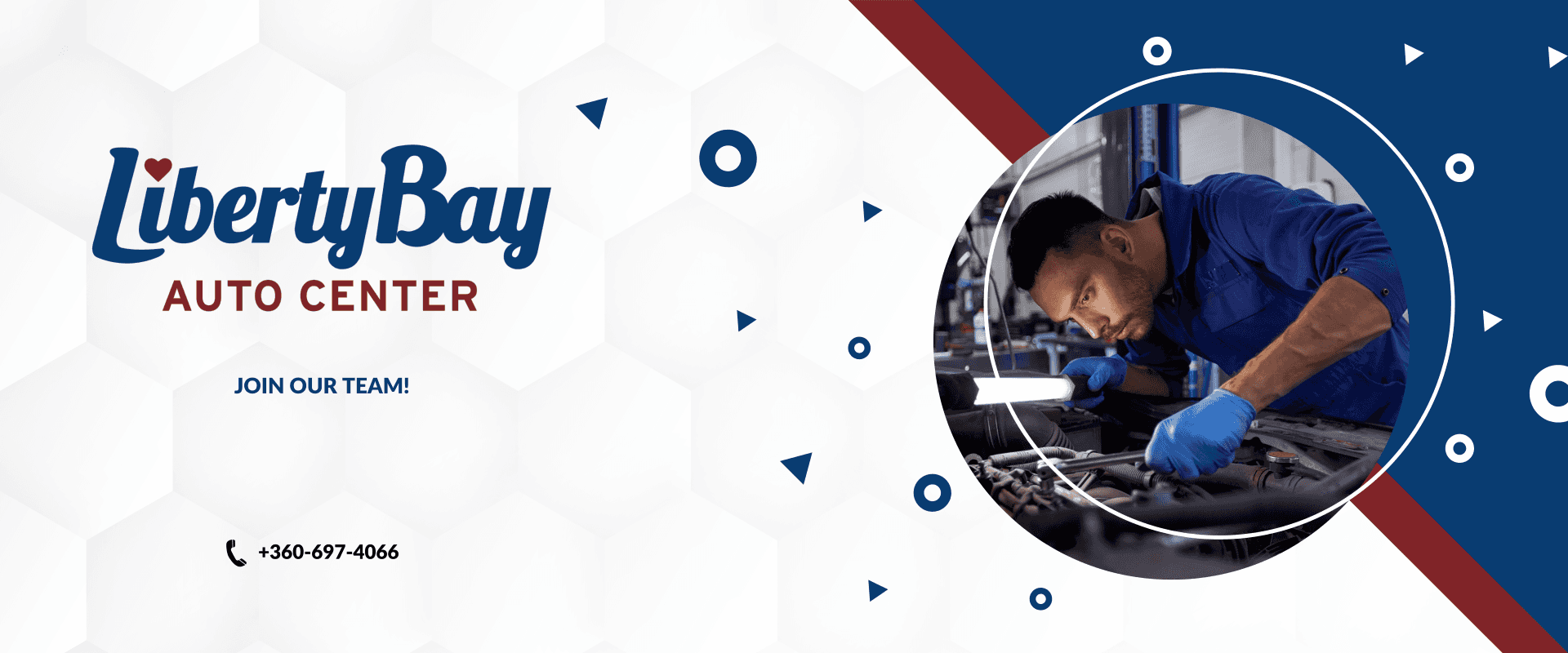 360-697-4066 |
Open Today!
Sales:
8am-7pm
Are you interested in a career in the automotive industry? We are looking for talented, driven professionals with integrity to join our team. To apply for a position with any of our departments, simply click the link below and fill out our online application. Thank you for including Liberty Bay in your employment search.
WORK IN SALES
Our goal is to provide the friendliest car-buying experience around. We're looking for friendly, committed, individuals who go the extra mile for the long-standing members of our community.
WORK IN DETAIL
Our detail center has grown to be one of the largest, most advanced detail shops in the area. If you're a hard worker who is willing to grow, please apply!
WORK IN SERVICE
We employ the finest technicians and service writers to create an experience for our customers that is largely unique. We take things a step further than the big car lots and really drive home our good family-natured style of doing business.
WORK IN ADMIN.
Our admin team keeps our operations running smoothly. We are looking for receptionists, finance workers, and office administrators to serve our customers. If you're a neat, orderly person with exceptional drive, apply today!
---
In addition to arriving at a job you truly enjoy every day, we also want to make sure we keep you healthy! In this spirit, we offer access to employee Health, Life, Dental, and Vision benefits packages. Applying is as easy as filling out the form below. By doing this, your information will get in front of the people that need to see it.