Pre-Owned Car & Truck Finance in Poulsbo, WA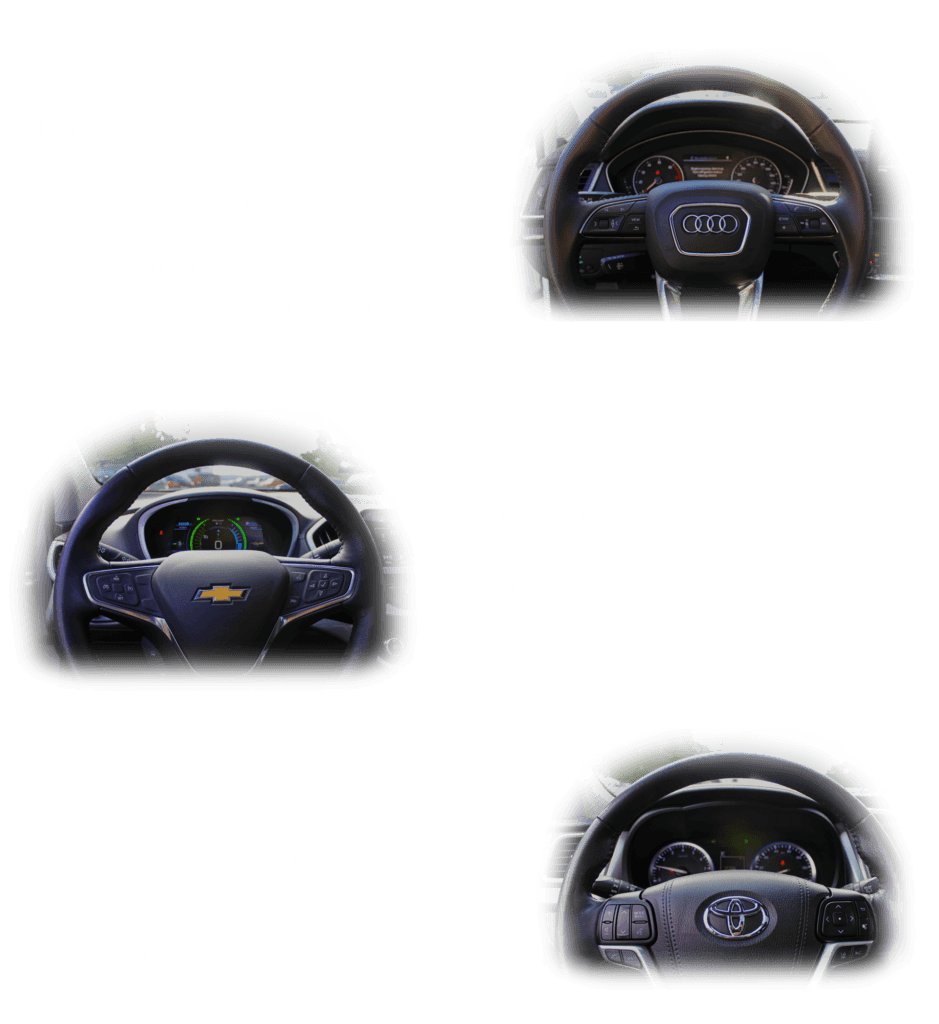 At Liberty Bay Auto Center, just a ten minute drive from Silverdale, WA in North Kitsap County, we pride ourselves on our incredibly well maintained relationships with a wide variety of banks and other lenders from all over the United States. Whether you're a first time car buyer in Bremerton, or simply making another vehicle purchase to add to your collection, our finance department makes it as easy as possible to handle the financial aspects of your purchase, so you can focus on enjoying your new ride as you cruise the streets of Bainbridge, Poulsbo, and more!
We're very proud to partner with over 100 different lenders that specialize in all kinds of financial situations! We're a provider of C.U.D.L (Credit Union Direct Lending) services, as well! Because of this, we're confident that we can find you the right financing – while remembering that keeping the process as transparent as possible is the most important thing.
Just ask any of our customers – or read their 1,000+ reviews on Google! We're the highest rated pre-owned car dealership in Kitsap County – and our expert finance team is part of that equation!