Used Cars in Kitsap | Service & Detail
Liberty Bay Auto Center
20201 Front St NE, Poulsbo, WA, USA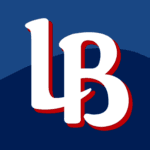 Established in 1989, Liberty Bay Auto Center has become become a staple of North Kitsap County as a premier location for automotive sales, service, and even detailing. Stop by today!
Liberty Bay Detail Center
19820 7th Ave NE, Poulsbo, WA 98370, USA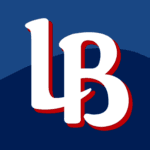 Initially operating as a satellite facility in April 2019, Liberty Bay Detail Center continues to grow into its potential and produce the finest in automotive detail work. Tenured customers of Liberty Bay will recall that the detail shop was originally part of the L.B.A.C. building, but that space is now occupied by even more automotive service lifts!