Trusted Auto Repair in Kitsap | Liberty Bay Auto Center

Liberty Bay Auto's Service Department is open Mon-Fri 7:30 AM to 5:30 PM. Our dependable team of Service Advisors and Technicians is ready and waiting to get you back on the road today! Stop by and enjoy the classic atmosphere of our lobby while our service team takes care of your maintenance needs. If you'd like more information, feel free to browse the interactive menu below, or you can fill out the form on this page to reach out to our Service Advisor Team, we'll reply as soon as possible!
COMPLETE SERVICES LIST

Oil Change
Alignment
Air Filter Replacement
Battery Testing/Replacement
Brake Servicing
Tire Rotation & Wheel Bal.
Tire Rotating
Transmission Servicing
30, 60, 90K Interval Service
Fuel System Servicing
Head Gaskets/Valves
Exhaust Systems
Electronic & Accessory Motor Repair
Engine Replace & Rebuilds
Electrical System Diagnostics
Ignition System Repair
Emission Control System
Heating & Cooling Systems
Suspension Work
Clutch Repair & Replacement
Warranty Repairs
Steering System Servicing
Belt Replacing
Engine Diagnostics
Your service appointment at Liberty Bay starts with walking into our classically-themed lobby and being greeted by our team of expert Service Advisors. They're your front line of communication in regards to the overall health of your vehicle. Knowledgeable, timely, and courteous; this segment of the LBAC family takes pride in our long standing reputation as the 'Friendliest Car Store on the Planet.'
Ready to schedule your next appointment? Just call 360.697.4066 and say…
"I'd like to talk to a service advisor, please!"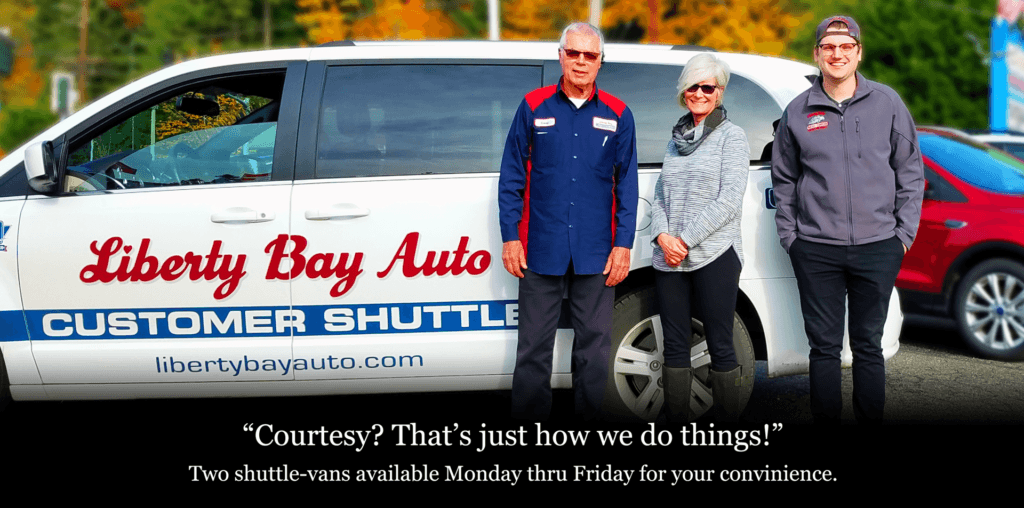 Customer Courtesy Shuttle
We understand that the importance placed behind your vehicle's repair stems from the nature of the automobile itself: You've got places to be! That in mind; while your car is in the shop, Liberty Bay's Customer Shuttle Team is happy to provide a ride to-from our service center. We'll get you home, to work, school, wherever! (Within local area.)
Gary, Pam, and Tyler are at the ready with timely arrival, smooth driving, and pleasant conversation.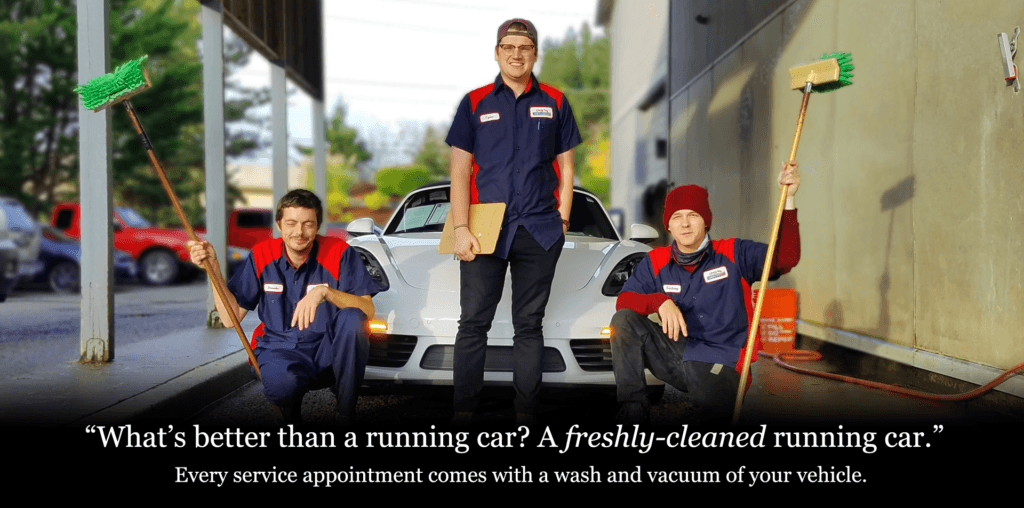 Courtesy Wash n' Vac
At Liberty Bay, we believe the driving experience is made significantly better by driving a clean vehicle, inside and out. If you don't have the money to spend on a professional detail at our Detail Center, not to fear! Our courtesy Wash n' Vac team sends you on your way in a spruced up vehicle after every service appointment, free of charge!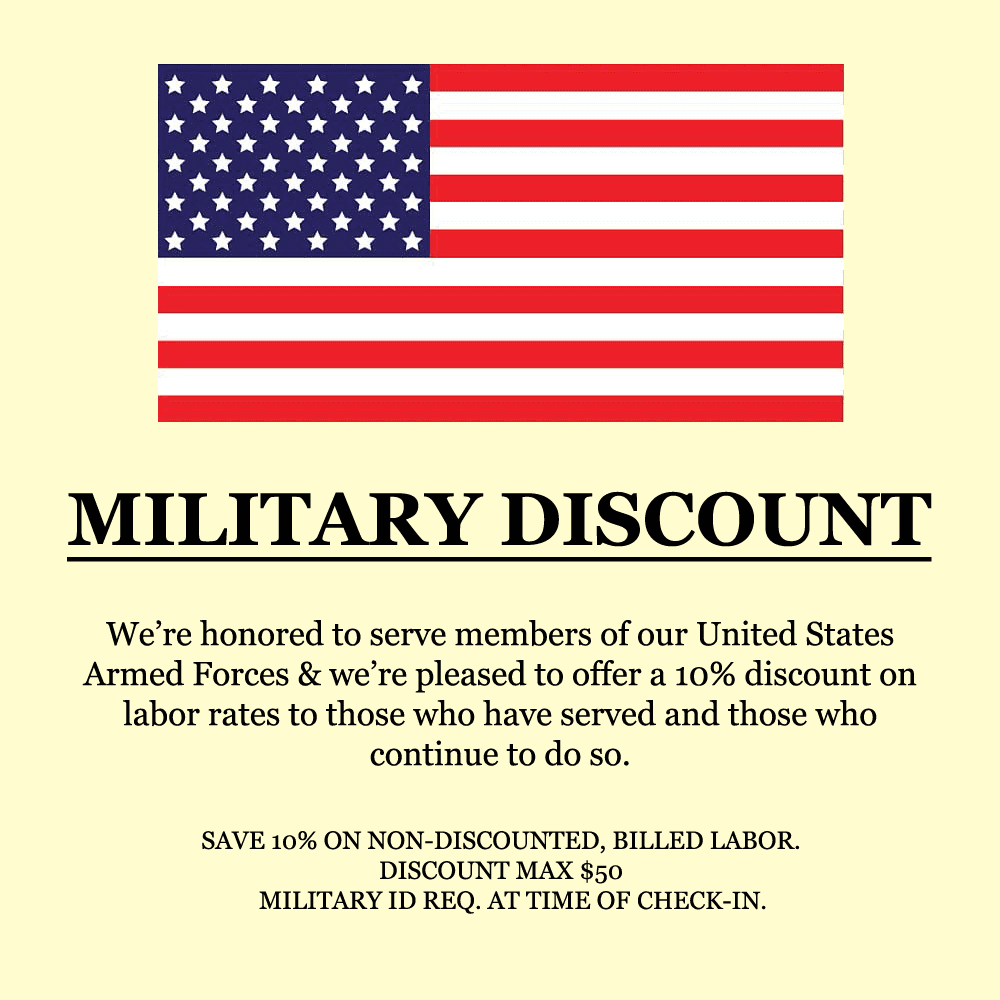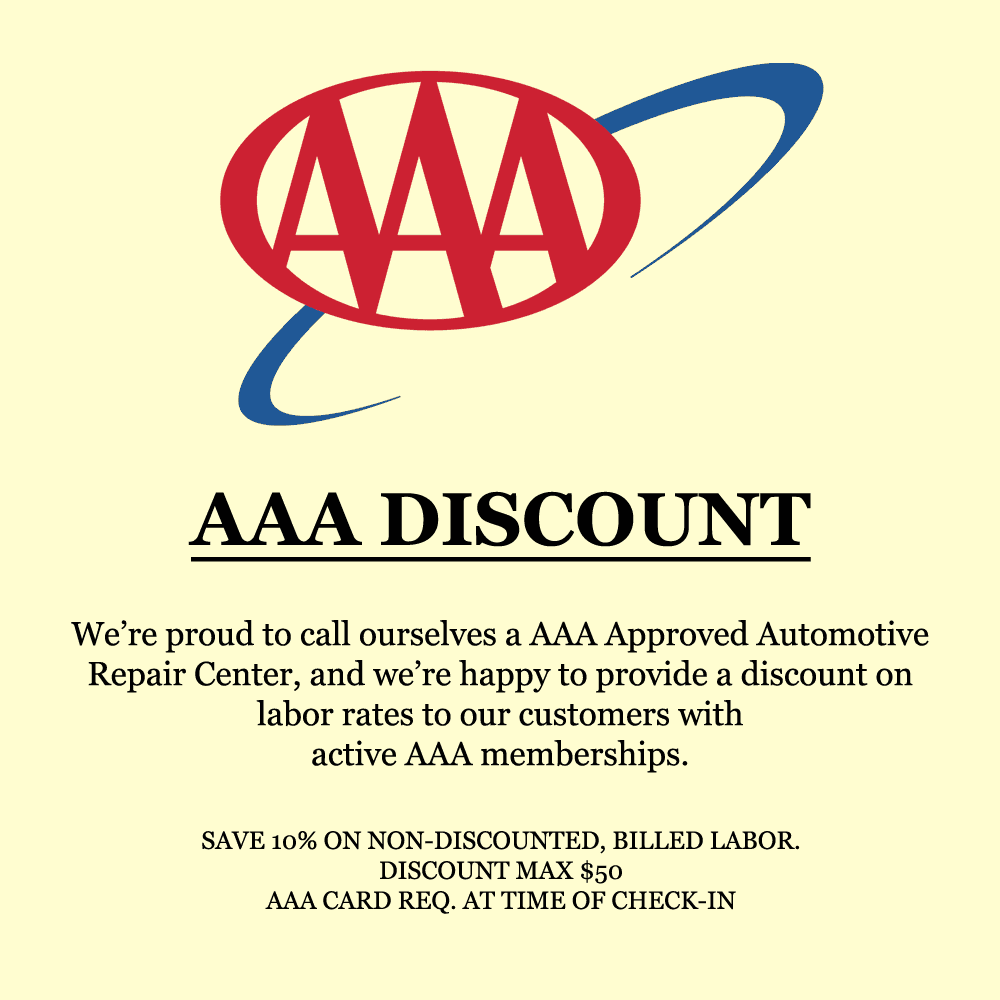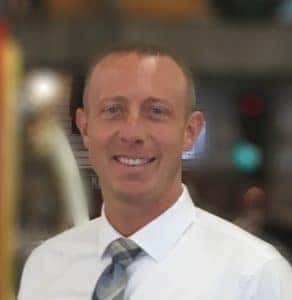 My name is Josh Holderbach and I'm the Service Manager here at Liberty Bay Auto Center. I started in the car business as a car-washer back in 1998 and in the process of moving up I've held titles such as Salesman, Service Advisor, and Asst. Service Manager. I am excited to be here as part of the community in beautiful downtown Poulsbo.
My biggest goal is to create a great work environment for all of our employees. If we take care of our employees and make it enjoyable for them to come to work, then customer satisfaction, quality of work, and business needs will come together naturally.
We've put together a team of technicians at Liberty Bay that's skilled in the repair of virtually every make and model. We've done this with the goal of being the ONE place drivers around Kitsap bring their household's vehicles for repair.