What to do on New Year's Eve 2017 Near Seattle, WA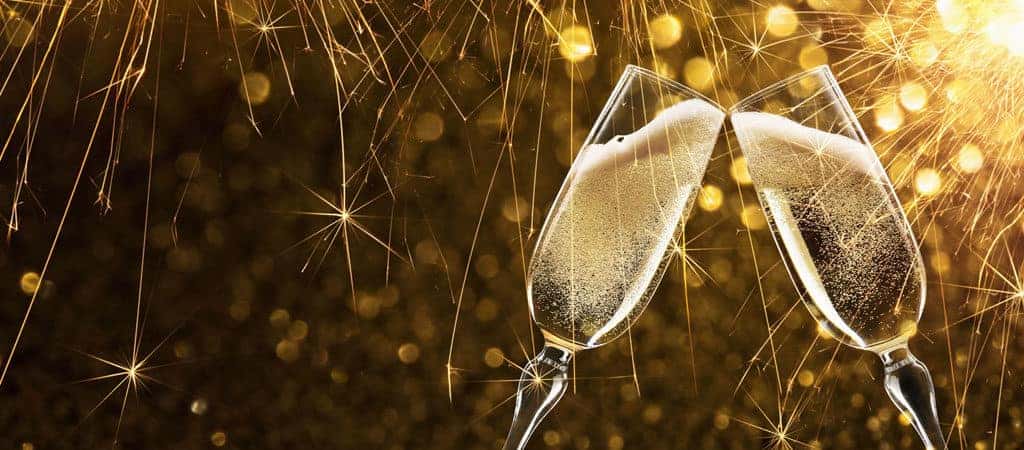 December is coming to a close and that means it's time to start thinking about what you and your friends are going to do for New Year's Eve!
Whether you're in the mood to watch fireworks and party all night, or if you'd rather spend New Year's Eve doing something a little more family-friendly, you'll surely find something to do here in the Seattle area. While we know that we won't be able to list all of the events going on in the area at the end of the year, we'll do our best to tell you about some of the ones that we think you'll enjoy the best!
New Year's at the Seattle Center
There many different New Year's Eve activities going on at the Seattle Center this year, and they all center around the amazing fireworks show that will begin at midnight. Head inside and enjoy yourself at one of the ticketed parties, or stay outdoors and make about a thousand new best friends as you all anxiously wait to ring in the new year together. Those who choose to go inside will need to pay for a ticket, while those who prefer to stay outdoors may do so for free!
Tacoma's First Night
For 25 years, the people down in Tacoma have been putting on a more family-friendly New Year's Eve festival. Those who wish to attend must simply purchase a button which gives them access to the city's museums by day, and to the parade and live music when the sun goes down. In addition to the parade and live music, there will be fire performances, theater plays, and much more!
New Year's Eve Countdown at the Seattle Children's Museum
Another family-friendly event, the New Year's Eve celebration over at the Children's Museum is a great way to teach your little ones about the cultural traditions surrounding the new year, as you toast with the arrival of the new year in each time zone. After the toast is complete, the next hour or so will be devoted to doing a craft or other activity that represents a tradition from a different country. Don't worry, the event ends at 6:00 pm, so if you and your spouse want to do some adult things on New Year's Eve as well, you'll have enough time to bring the kids to grandma's.
No matter what you and your family do this New Year's Eve, we here at Liberty Bay Auto know that you're going to love the time you spend together and we're sure that the memories that you all make will last a lifetime. We hope you all enjoy a safe night. We'll see you next year