What Should I Bring on my Road Trip from Seattle to LA?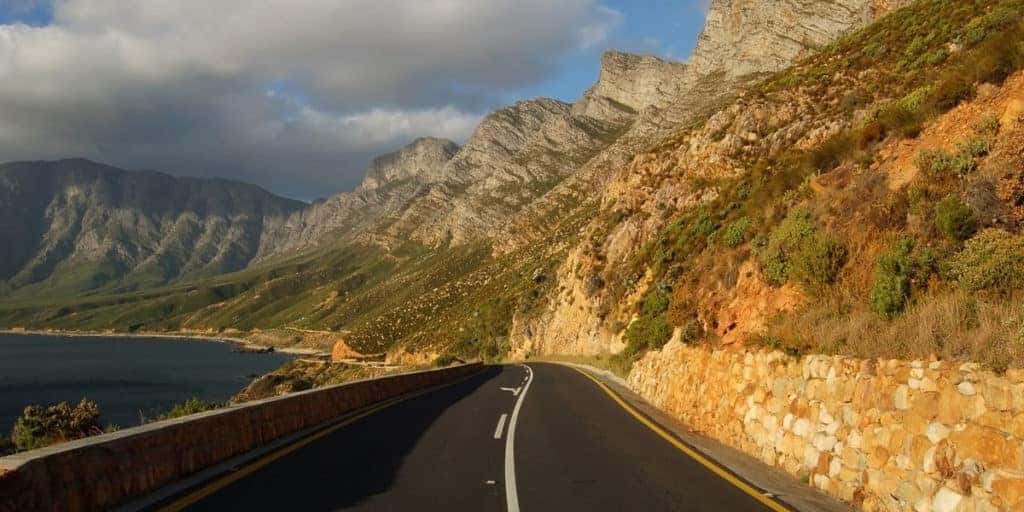 Traveling the coast from Northern Washington to Southern California is quite the journey, but a very rewarding one. This 20-hour trip is filled with beautiful sights, delicious eats, and interesting people from all walks of life. If you are about to travel the length of the west coast, don't forget to pack these road trip essentials that will make your adventure that much more convenient!
Packing Essentials for a West Coast Road Trip
When cruising along the Pacific Coast Highway, don't forget these items that are easy to leave behind when you are in a hurry:
Binoculars – People are often too busy thinking about packing trip necessities like clothing and snacks to remember that they will be spending 20+ hours looking out the window, so don't forget the binoculars to ensure you have some killer views.
Two-Port USB Charger – Let's face it, you'll be on your phone a lot during this trip. Don't forget a dual-sided car charging port so you and your friends can stay charged throughout the whole trip.
Spare Keys – Be sure to bring along a spare key in case the unthinkable happens. You can stow the key under your wheel well in a magnetic key case, just don't forget to bring it with you if you park somewhere.
Hiking Shoes – The Pacific Coast Highway is known for its rugged hiking that tends to pull you off the road and into the trails, so don't forget some comfortable hiking shoes to help you explore the terrain.
Baby Wipes – Not everyone can stay squeaky clean during a long car ride, so grab some baby wipes to give yourself a chance to freshen up from the backseat.
Beach Gear – You came for the views, now stay for the beaches! Make sure you pack your suit, sunscreen, and beach equipment for some fun in the sun. Keep in mind that Northern California's beaches can get chilly at night, so a sweatshirt is a smart item to pack as well.
Are you looking for the perfect vehicle to take on a summer road trip? Then stop by Liberty Bay Auto Center and test drive any of our outstanding cars and trucks. We are confident that we can find you a vehicle that will fit your personality and your budget!