Things to Do in Poulsbo, WA This Summer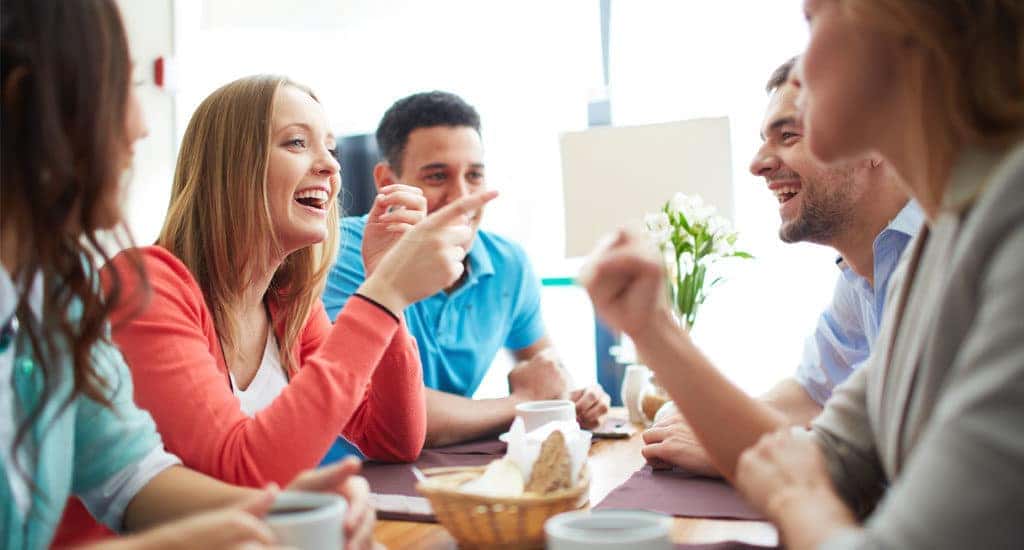 Tucked into the Kitsap Peninsula is our small town of Poulsbo, WA. It is about an hour and a half drive from Seattle (give or take) and is also easily accessible via boat or ferry. The size of Poulsbo may be small but it is filled with a vast assortment of restaurants, boutique shops, breweries, museums, and parks. This makes it a great stopping point for anyone traveling around the Pacific Northwest. Whether you are from near or far, you are sure to find an enjoyable way to spend your afternoon here, even if that means just sitting on a bench enjoying the waterfront views. We have compiled a list of where to eat, shop, and sightsee in Poulsbo, WA below. We hope you will stop by for a visit soon.
Where to Eat, Shop, and Sightsee in Poulsbo, WA
One of the best ways to experience the true essence of Poulsbo is by visiting the Downtown Waterfront. Here you will find shop-lined streets and more restaurants than you could possibly try in one weekend. Our favorites may be listed below but we encourage you to give as many of these fantastic local businesses your support as you can. Get out there and explore.
EAT
Burrata Bistro
19006 Front Street Suite 100
Poulsbo, WA
(360) 930-8446
Slippery Pig Brewing
18801 Front Street
Poulsbo, WA
(360) 394-1686
ChocMo
19880 7th Ave NE, Ste. 102
Poulsbo, WA
(360) 930-0283
SHOP
Boehm's Chocolates
18864 Front Street
Poulsbo, WA
(360) 697-3318
Liberty Bay Books
18881 D Front Street
Poulsbo, WA
(360) 779-5909
Boomer's Pet Boutique
18932 Front St. NE
Poulsbo, WA
(360) 930-0361
SIGHTSEE
SEA Discovery Center
18743 Front St. NE
Poulsbo, WA
(360) 598-4460
Poulsbo Marine Science Center
18743 Front St, NE
Poulsbo, WA
(360) 598-4460
Muriel Iverson Williams Waterfront Park
Downtown Waterfront
18809 Anderson Pkwy
Poulsbo, WA