Ski Hills Near Poulsbo, WA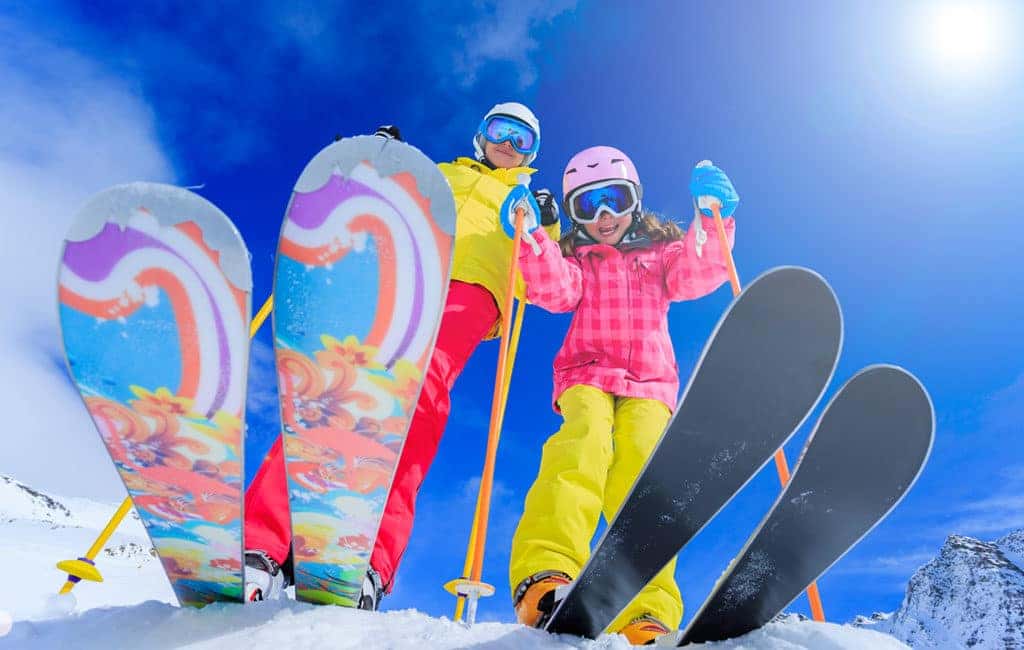 Grab your skis and get ready because we're taking a look at some of the best areas around Poulsbo to go skiing and snowboarding!
There's nothing quite like getting to the top of the lift ride, putting your feet on the ground, and feeling the crisp air as you glide down the trails. Or, if you're more like some of us, fall down the trails. No matter if you're a world-class skier or snowboarder, or if you're just starting out, there are many places to ski here in the Pacific Northwest that are perfect for your skill level. Many of the ski hills even offer lessons to help you get started!
Hurricane Ridge
For over 60 years, people have been carving up the slopes over at Hurricane Ridge in Olympic National Park. Hurricane Ridge rises up a mile in the air and provides truly breathtaking views of the mountain and forests as you go down the slopes. Depending on which lift you plan on using, prices for Hurricane Ridge vary from $13.00 a day to $34.00 a day. You can even buy season passes if you know that you'll be spending a lot of time up on the mountain.
Crystal Mountai
Up in Enumclaw lies the Crystal Mountain Resort, Washington's biggest ski resort. There are many great activities to do both on and off the mountain including a gondola ride, great live music, and beautiful snowshoe tours. Of course, there are also many different trails to both ski and snowboard down, as well as the Snowsports School which offers private or group lessons. After you're done carving up the mountain for the day, head on over to the Fireside Café at the base of the Chinook Express chairlift to warm up and relax.
Stevens Pass
In Skykomish, Stevens Pass is the perfect place to enjoy the natural beauty of the outdoors as you cut through the snow and shred across the trails. Stevens Pass provides extensive reports on the mountain and the trails so all you need to do is check their website before leaving to know what to expect when you arrive. Stevens Pass also provides a first-time guide who will help you make the most out of your first visit to Stevens Pass.
No matter where you and your friends and family decide to ski or snowboard this winter, we know you'll have a blast and make new memories that are sure to last a lifetime. Speaking of memories, do you remember how long it has been since you treated yourself to a new vehicle? Too long, right? Come on over to our dealership here in Poulsbo and take a look at our impressive inventory full of cars, trucks, and SUVs that you're sure to love.