Safety Sense Technology on Toyota Vehicles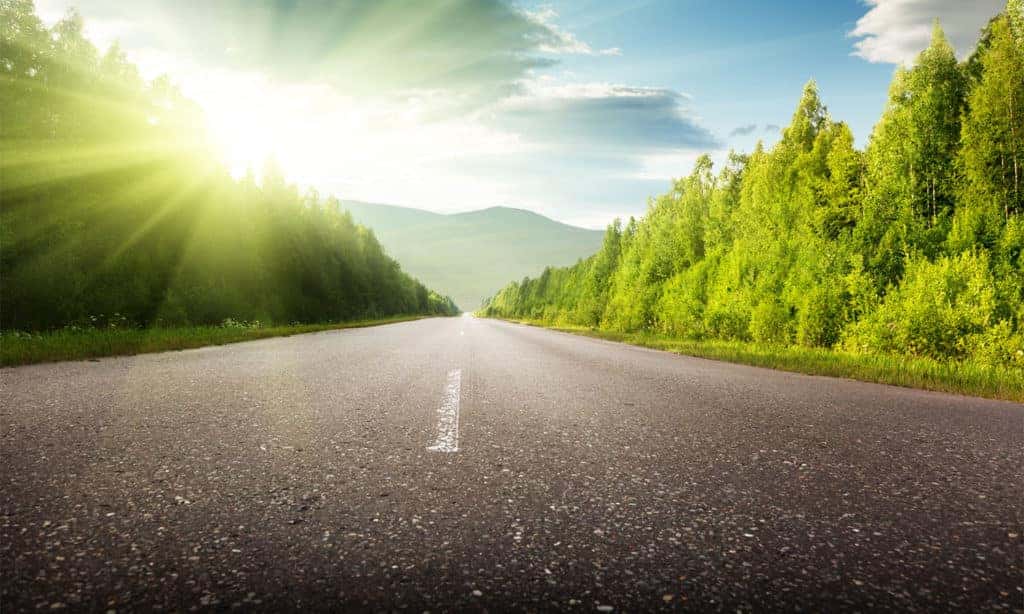 When looking for your family's next vehicle, safety is most likely going to be a major factor in what vehicle you decide on. Thanks to their many available Safety Sense™ technologies, you'll be hard-pressed to find safer vehicles that the ones made by Toyota.
At Liberty Bay Auto Center here in Poulsbo, your family's safety is and has always been our top priority. That's why we are proud to offer numerous Toyota vehicles with Safety Sense features designed to keep you all safe and sound. While these features cannot drive your car for you, they do go a long way in making sure that you have a better idea of what is going on around your vehicle. Join us now as we take a look at a few of the Toyota Safety Sense technologies.
Lane Departure Alert
By using a sensor located at the front of your Toyota vehicle, the Lane Departure Alert system is able to read the markings on the road in order to understand your position within your lane. When the system detects that you are beginning to unintentionally veer out of your lane, it will send you an audible and visual alert, and may even help you steer back into your correct position. This system will not fully take over the controls, however.
Radar Cruise Control
Much like the Lane Departure Alert system, the Radar Cruise Control utilizes radar sensors located at the front of your Toyota to monitor the distance between your vehicle, and the one in front of you. If the system detects that the distance is shrinking, it will automatically slow your Toyota down to keep you at a safe distance away. When the car in front of you speeds up, or if traffic clears, you'll automatically return to your set cruising speed.
Automatic High Beams
Just like the name implies, the Automatic High Beam system has been designed to automatically turn on the high beams while you're driving at night. This system uses a camera to help it detect the headlights of any oncoming vehicles, and taillights of vehicles you're catching up to. When it detects another vehicle, it will automatically switch the high beams off until the coast is clear.
If you're interested in learning more about the advanced safety systems inside of Toyota vehicles, come on over to our dealership to check them out for yourself. We've got a wide range of Toyota vehicles that we know you and your family are going to love. While you're over here, feel free to take one of our Toyota vehicles out for a test drive!