Pumpkin Patches Near Poulsbo, WA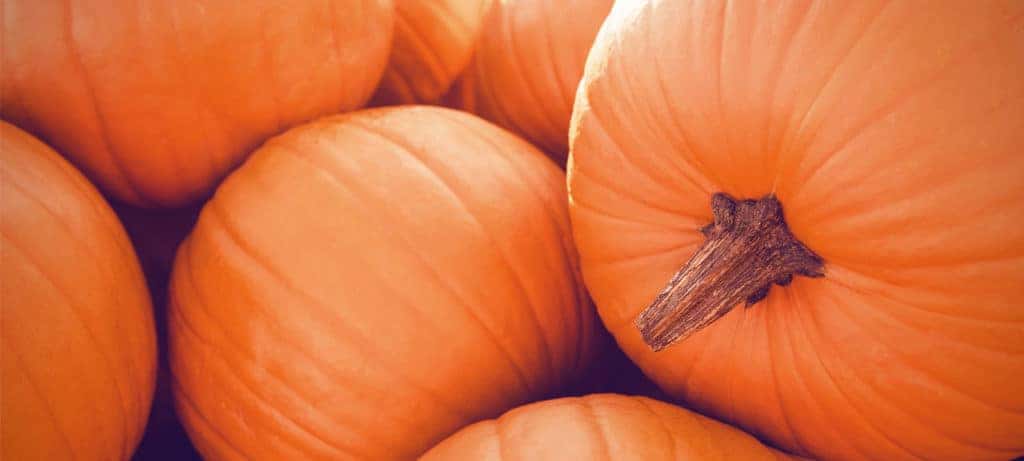 Check out great local areas where you and your family can pick your own pumpkins for carving this October.
Pumpkins are all the rage this time of the year. Whether it's pumpkin pie, or pumpkin-spiced everything, people are going pumpkin crazy. We like to remember back to the days when we were kids making memories and carving pumpkins with our families each year in order to properly decorate our home for Halloween. If your family love carving pumpkins but is unsure where to find them, fear not. Your friends at Liberty Bay Auto Center are here to help with a short list of pumpkin patches near Poulsbo.
Bob's Corn and Pumpkin Farm
With over 60 varieties of pumpkins spread over 40 acres of land, there is surely a pumpkin for even the pickiest of pickers at Bob's Corn and Pumpkin Farm. Whether you're looking for a giant orange pumpkin, a tall skinny pumpkin, a white pumpkin, or anything in between, you'll find it at Bob's. After you've chosen your pumpkin, be sure to check out Bob's corn maze and see if you and your family are able to navigate your way through.
Serres Farm
Much like Bob's, the folks over at Serres Farm offer a wide variety of different kinds of pumpkins to fill your family's desires. Simply grab yourself a wheelbarrow and head out to the fields to find your match. Kids three years of age or older can take a train ride around the farm on the Serres Animal Train. Kids will also love the Duck Races which can be done over and over again. If navigating a corn maze is your thing, Serres has a corn maze that generally takes between 10-15 minutes to complete and has skeletons marking dead ends.
We know that there are plenty more pumpkin patches around the area, but we'll keep our list short and sweet. This way we can get in a quick word about our wide selection of pre-owned vehicles. No matter what your family needs, we know that we have the perfect model waiting right here for you. Check out our inventory to find your next car, truck, or SUV.