Pre-Owned Electric Vehicles Near Seattle, WA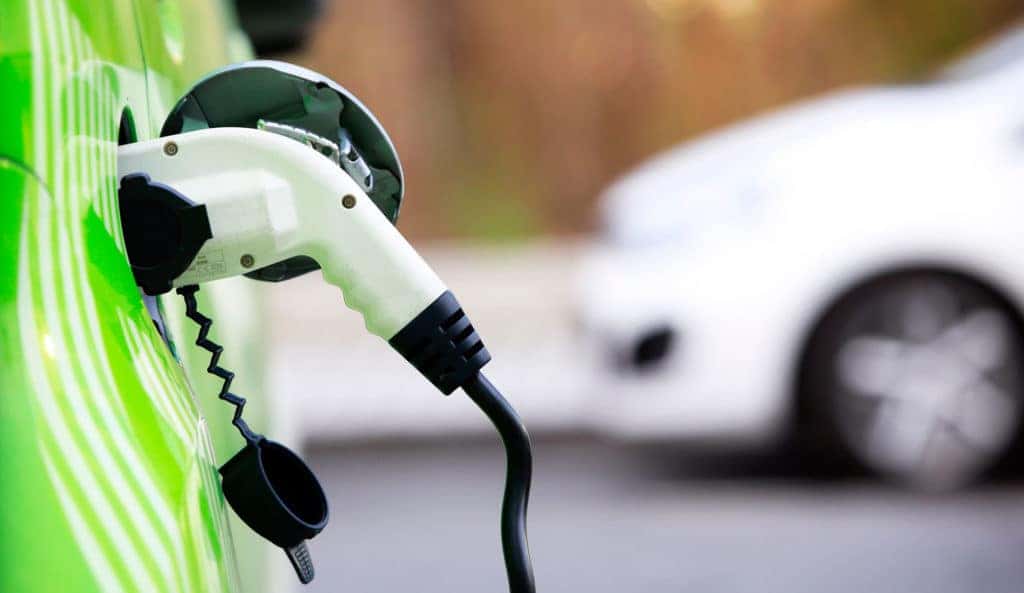 If you're ready to hop on the electric-vehicle bandwagon, Liberty Bay Auto Center here in Poulsbo is the perfect place to start.
At Liberty Bay Auto Center, we're just as passionate about preserving our environment as you are. That's why we're proud to offer hybrid and even all-electric vehicles, like the Nissan Leaf, that offer an alternative to gasoline-powered engines. Because the electric-vehicle wave has been taking the west coast by storm over these past few years, it's never been a better time to invest in an all-electric vehicle like the Leaf in order to help reduce your carbon footprint, and conserve the beauty around us.
Electric Vehicle Savings
When you drive an all-electric vehicle, you won't ever have to worry about how much gas has gone up in price over night, for the holiday weekend, or for whatever reason. Simply charge your vehicle at your home over night, or at one of the numerous public charging stations that are constantly popping up in our area. When you choose a Nissan Leaf, you'll have the option to install a charging station right in your own home so you'll be able to plug in your vehicle before you go to bed, and just like your phone, it'll be ready when you wake up in the morning.
Electric Vehicle Charging
As we stated before, there are many charging stations popping up all the time here in Washington state, and we couldn't be more excited. Now, you'll just need to find a station that carries a charger compatible with your vehicle. If you choose the Nissan Leaf, you'll be able to download an app on your phone which will show you all of the public charging stations in the area where you can charge your Leaf. Talk about convenient!
Test Drive an Electric Vehicle Near Seattle, WA
If you're interested in seeing the difference an electric vehicle can make, come on over to our dealership right here in Poulsbo to take one for a test drive. We know that you're going to be amazed by the exhilarating drive that you may never have thought was possible with an electric vehicle. You'll also love learning about how much money you and your family will save on fuel costs when you switch to an all-electric vehicle.