Interior Comfort Features on the 2017 Kia Soul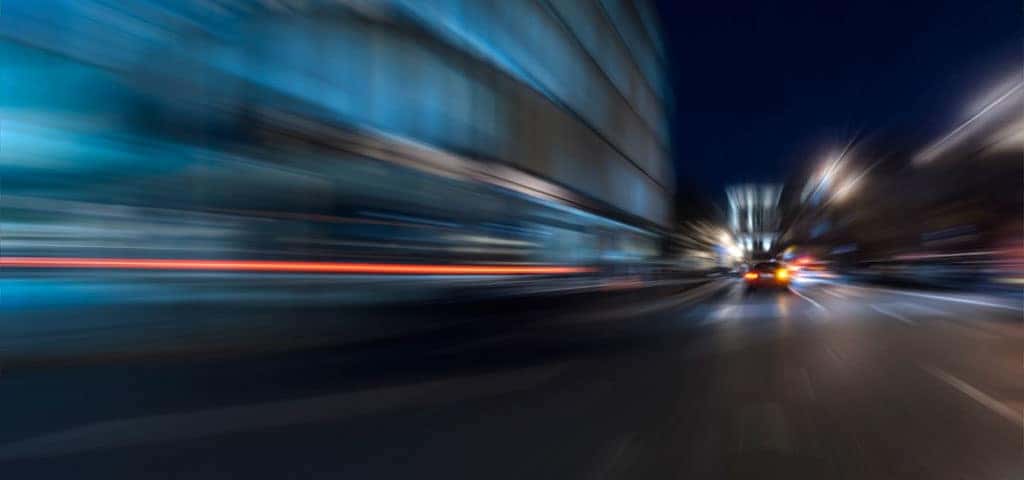 If you're looking for a better way to ride during your morning commute, you've got to take a look at the comfort features inside the Kia Soul.
Just like your favorite chair in the living room, the interior of the 2017 Kia Soul is on a mission to keep you as comfortable as possible for as long as you're sitting down. Providing exceptional support, keeping you at the perfect temperature, and giving you soft-to-the-touch materials are just some of the ways that the Soul is striving to make your drive better. Join us here at Liberty Bay Auto Center as we take a more in-depth look at the comfort features inside the 2017 Soul. Just don't tell your chair. We don't want it to get jealous.
Heated/Ventilated Seats
Because we often experience weather that can be a little too hot or a little too cold here in the Pacific Northwest, you'll love the available heated and ventilated front seats inside of the Kia Soul. When things are a little on the cold side during your morning commute, simply press a button when you start your vehicle and the seats will begin to warm up in preparation for your arrival. On those humid summer lunch breaks, the seats will also keep you cool thanks to the ventilation system installed.
Panoramic Sunroof
Also available on the 2017 Soul is a Panoramic Sunroof that floods the inside of your cabin with beautiful natural light, and brings the remarkable scenery only found in Washington state to everyone inside of your Soul. The front panel of the sunroof completely opens allowing for fresh, summer air to flow throughout the cabin as you and your family head out to your cabin, or over to the city for the day. Have you ever seen someone enjoying nature that didn't look comfy? We haven't either and that's why this feature is a must-have!
While we could go on about just how comfortable the 2017 Kia Soul is, we know that you won't truly be able to know unless you come on over to our dealership to check it out for yourself. We've got the Kia Soul models that are sure to make even the comfiest of living room chairs jealous, and we invite you to take one out for a test drive today!