Ice Skating Rinks Near Poulsbo, WA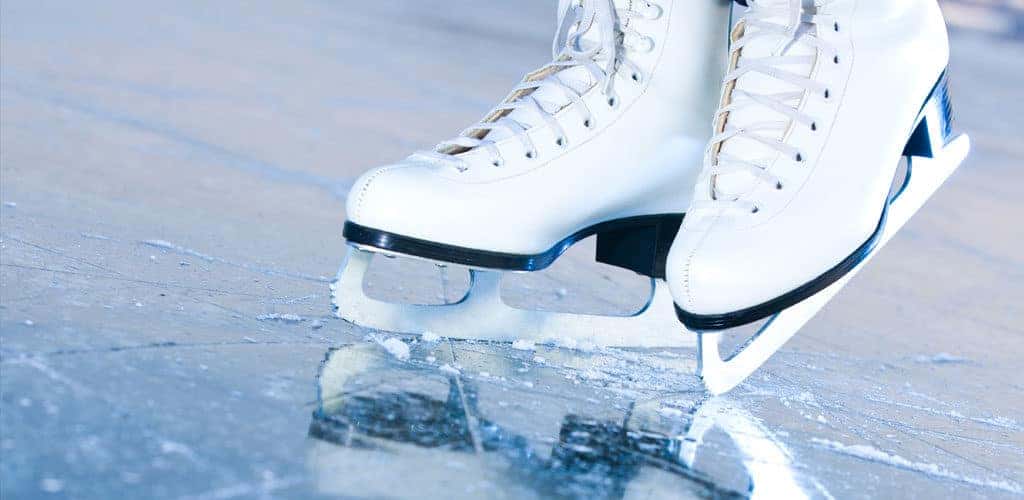 With all the talk and excitement that Seattle may end up getting an NHL hockey team, we thought we'd help keep you excited by telling you all of the places in the Poulsbo area where you can go ice skating!
Ice skating has long been a winter favorite here in the Pacific Northwest, right up there with skiing down the mountain and watching the Seahawks work their December magic. Whether you've been skating your whole life, or if you would like to try it out one of these weekends, there are plenty of great ice rinks in the area that can accommodate to your skill level. Many places even offer lessons so you can impress your friends when you all go out skating together!
Bremerton Ice Center
Kicking off our list we have the Bremerton Ice Center down in Bremerton. The Bremerton Ice Center is the perfect place here on the West Sound to go for public skates, skating lessons, and even hockey lessons for your little ones. You can even rent out the Ice Center for any upcoming birthday parties your family has. Once you're done on the ice, stay and watch a West Sound Warriors hockey game!
Highland Ice Arena
On the other side of the sound, the Highland Ice Arena is a family-owned and operated ice rink that has been in business since way back in 1962. At the Highland Ice Arena, you won't have to wait for the Winter months to do your skating. The ice is up all year long for public skates, private lessons, adult hockey leagues, and much more! Admission is only $7.50 for adults and renting skates only sets you back another $4.
There are many more places in the Poulsbo area where you and your family can enjoy a day skating on the ice, but there no way we could list them all. Besides, if we did, we wouldn't have room for a quick word about our impressive inventory of pre-owned vehicles! If your car has seen better days, come on over to our dealership right here in Poulsbo to find the newer car that you deserve.