Haunted Houses Near Poulsbo, WA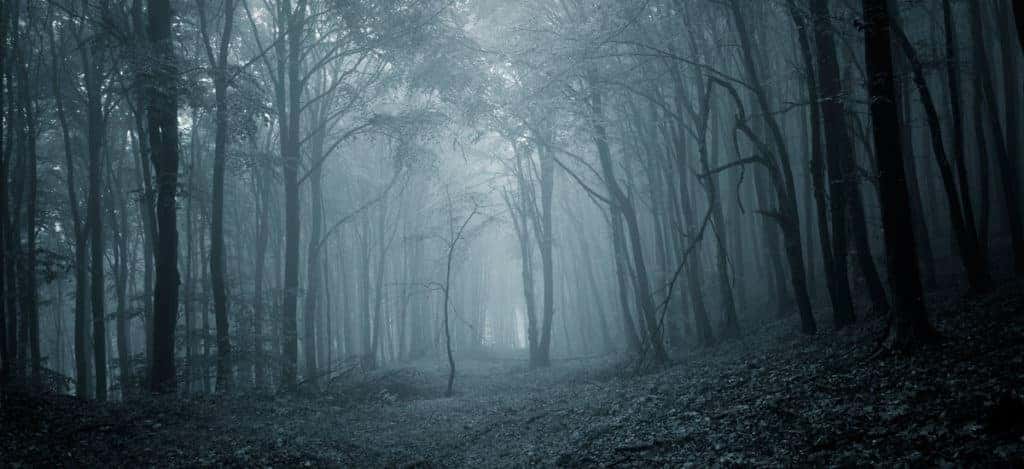 It's that time of the year again. Grab your friends and travel through one of the area's scary haunted attractions.
While it may seem like a crazy idea to go to a haunted house in order to get scared, anyone who has ever been to one will probably tell you that they're a lot of fun. Thankfully we live in an area that provides multiple options for those looking to satisfy their haunted cravings. While we know that we cannot list all of the haunted houses around, your friends here at Liberty Bay Auto Center will do our best to highlight a handful of them.
Georgetown Morgue
Down in Seattle, the Georgetown Morgue has a history of thousands of funeral preparations, cremations, and more. The Morgue is also home to what is thought to be the most horrifying unsolved crime in Seattle's history. Think you're brave enough to traverse into the sewers and the secret janitorial quarters of Georgetown Morgue? Put your bravery to the test and stop by one of these weekends.
Stalker Farms
Over in Snohomish, Stalker Farms provides an intense and immersive haunted experience you're sure to never forget. You and your friends will feel like you're in the middle of a horror story thanks to original story lines and talented actors coming together to create a truly terrifying haunt. There are also "no-scare" mazes for those who aren't quite ready for the haunt.
Kitsap Haunted Fairgrounds
Over at the Kitsap County Fairgrounds, volunteers from all across the area have gathered together for another year of the Kitsap Haunted Fairgrounds. The entire haunt is located indoors, so even if it's raining, you and your friends will be able to enjoy the haunted experience of your lives. The Haunted Fairgrounds have events each weekend in October giving you plenty of time to plan and prepare your haunt.
Even though there are many more haunted houses and other attractions here in Seattle, we'll end our list here. Besides, now we have a little room to talk about our great selection of pre-owned vehicles! If it's time to upgrade your family's vehicle, come on over to our dealership right here in Poulsbo to see our inventory. If you've had your eye on one of our vehicles, feel free to schedule a test drive before coming over!