Do it Yourself Halloween Costumes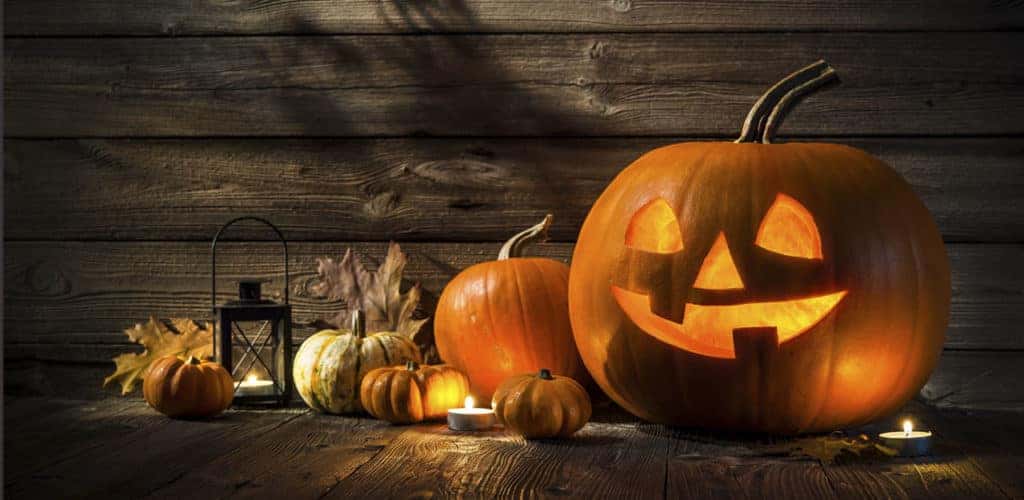 With October finally upon us, it's time to start thinking about what you're going to wear to your friend's Halloween party later on this month. If you don't feel like spending a ton of your hard-earned money on a costume this year, check out some of our DIY solutions!
For anyone who is feeling a little thrifty this Halloween, your friends here at Liberty Bay Auto Center have put together a quick list of do it yourself Halloween costumes. Why spend a ton of money buying a costume and all the accessories that go along with it, when you can make a costume out of things that are probably living in your closet right now? Save some money with us this Halloween and check out some of our ideas.
Rosie the Riveter
This costume is a timeless classic. All you need is a denim shirt, a red bandana, and your hair up in a bun. Don't forget to roll up your sleeves and show off your muscles when you're posing for Instagram pictures with all of your friends.
Cowgirl
All you need to be rodeo ready this Halloween is five simple items. The best part? You probably don't need to buy anything in order to create this costume! Grab your red bandana, your boots and hat, as well as your checkered shirt and you're ready to rope and ride!
Emoji
Emojis have taken over the way that you and your friends message each other, and the perfect way to create a group costume is to make all your favorite emojis. Put on a black shirt and pants, then cut out your favorite emoji shape on a piece of cardboard, decorate it appropriately, then use a string to make it loop around your neck and you're good to go!
There are many more do it yourself Halloween costumes, but we'll keep our list short and sweet for you. That way you and your friends have more time to figure out who is going to be what emoji! Besides, we've got to save ourselves a little space to talk about our great selection of vehicles! If you're tired of the tricks that your current car is playing, treat yourself to our great inventory of pre-owned vehicles. We know that we've got the perfect model that will meet your needs and fit in your budget.