Christmas Tree Farms Near Poulsbo, WA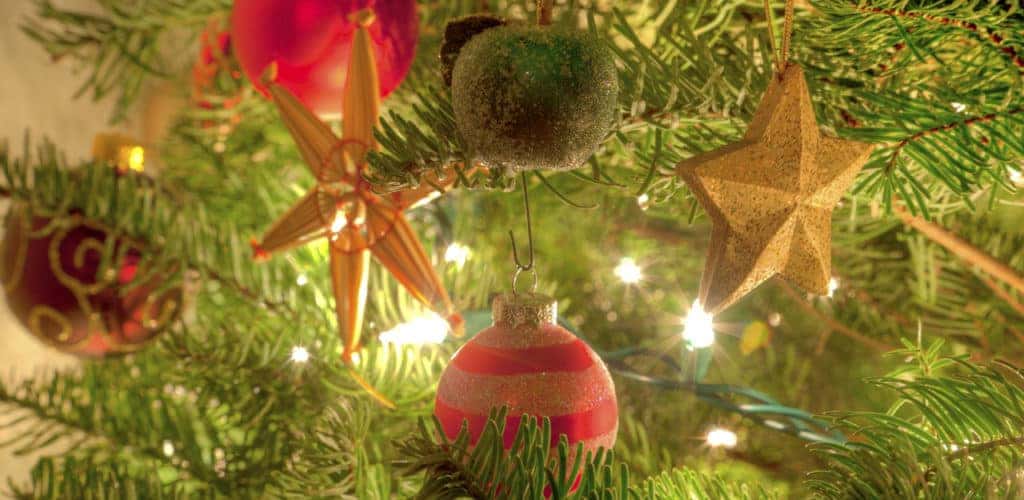 Now that December is in full swing, it's time to figure out where you and your family will go to find the perfect Christmas tree this year.
Now that Thanksgiving is over, it's time for everyone's favorite family tradition: packing into the family car and heading out to find the perfect Christmas tree. We can see it now. Christmas music is blaring up front, you and your significant other are singing along to the words, and the little ones are sitting in the back, intent on drowning out your holiday singing with their earbuds. If you need a little help deciding on where to find your Christmas tree, your friends here at Liberty Bay Auto have your back. We've put together a list of a few of the Christmas tree farms right here in the Poulsbo area!
Bacon's Christmas Tree Farm
Family-owned since way back in 1978, Bacon's Christmas Tree Farm is a choose-n-cut farm that caters to your every Christmas need. Decorations, wreaths, garland, and many more holiday-themed items can be found over at Bacon's. Feel free to explore the 50-acre farm as you look through an array of different types of trees as you search for the one that will look best next to your fireplace.
Enebo Tree Farm
Over in Seabeck, the Enebo Tree Farm is open Fridays, Saturdays, and Sundays from Noon to 3:00 in the afternoon for your tree-choosing convenience. Prices at the Enebo Tree Farm typically range between $25 to $45, and there are many different shapes and sizes for you to choose from. If you need a little help getting your Christmas tree, the kind and friendly staff members at the Enebo Tree Farm will even help you cut, shake, and load your tree!
Jones Tree Farm
Located right here in Poulsbo, the Jones Tree Farm has been a local tradition for many wonderful years. After you've chosen your Christmas tree, feel free to take a seat and warm up next to the wood-burning stove and enjoy some hot chocolate or apple cider to warm yourself inside and out. All of the trees at the Jones Tree Farm have been sustainably planted to ensure there is minimal impact on the environment when they are cut down.
While we know that there are many more places to find your next Christmas tree in the Poulsbo area, we'll end our list here. We know that no matter where you decide to go, you're going to love spending the time together and making memories with your family. Speaking of making memories, if you really want to put a smile on someone's face this Christmas, bring them on over to our dealership where we have an amazing array of pre-owned vehicles they are sure to love.