Best Wineries Neat Seattle, WA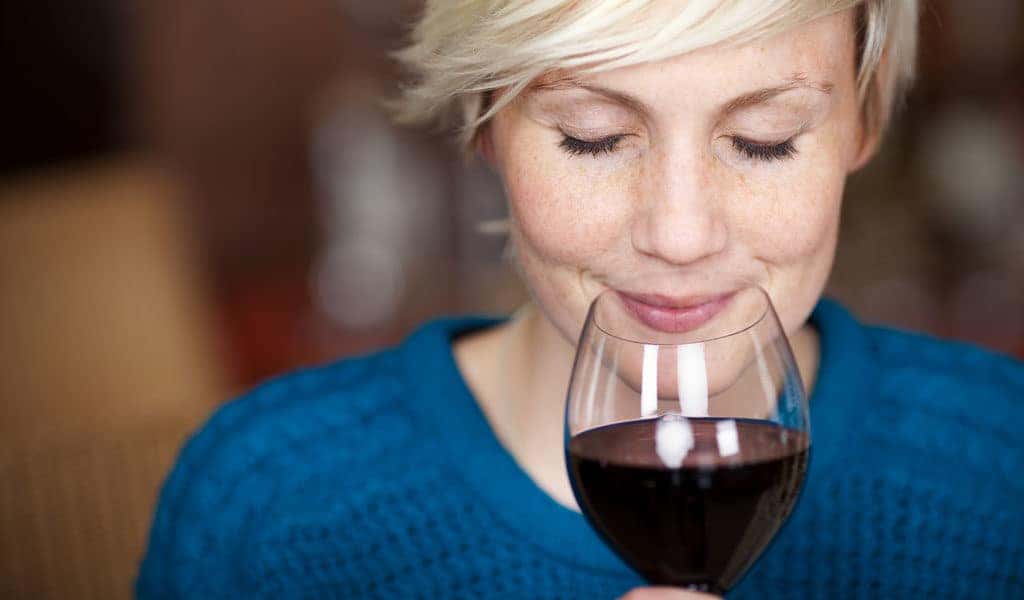 Calling all wine-os out there. Your friends at Liberty Bay Auto Center have a list of some of the best wineries in the Seattle area.
There's just something about a big glass of merlot or a crisp pinot gris that makes the everyday grind of the work week a little easier to handle. At Liberty Bay Auto Center, we love a good glass of wine just as much as anyone. Thankfully, we live in an area with many great wineries and tasting rooms that produce some of the best wine in the Pacific Northwest. If you're in the market to try some new wines and potentially find a new favorite, join us as we take a look at a few of the best wineries here in the Seattle area.
Eight Bells Winery
Up in the Roosevelt neighborhood in North Seattle, this urban winery has been handcrafting red and white wines since 2009. Eight Bells Winery uses some of the best grapes grown right here in Washington, as well as grapes that have been grown in Oregon. Every Saturday, Eight Bells opens its doors to the public for wine tastings and sales from 11:00 in the morning until 4:00 in the afternoon. You can even order their wine online if you cannot wait another week without a glass of your new favorite.
Laurelhurst Cellars
Over in the Georgetown neighborhood, the winemakers at Laurelhurst Cellars have created a wide variety of wines that are sure to please any palate. Laurelhurst uses grapes grown in unique soils, climates, and vineyard management right here in Washington. Make an appointment to enjoy a private wine tasting, or head on over to their website to find out their open tasting dates.
Structure Cellars
What started out as a basement winery has now grown into one of Seattle's best wine-making establishments. Structure Cellars Winery has now branched out to two different venues for our convenience and tasting pleasures. The tasting fee is only $10 and you'll be able to enjoy favorites such as the "Foundation" line of wines. Structure Cellars is open Friday and Saturday starting at noon and closing at 6:00. As well as Sunday from noon until 5:00.
We know there are many more amazing wineries here in the Seattle area, but we also know that we cannot possibly list them all. Besides, if we did, we wouldn't have room to talk about our amazing inventory of pre-owned vehicles! When you need a vehicle with a little more room to haul all of your newly-purchased bottles of wine home, look no further than Liberty Bay Auto Center. We know that we've got the perfect car, truck, or SUV to fit your family's every need. Including brining home bottles of wine.