Best Places to Watch the Leaves Change in Poulsbo WA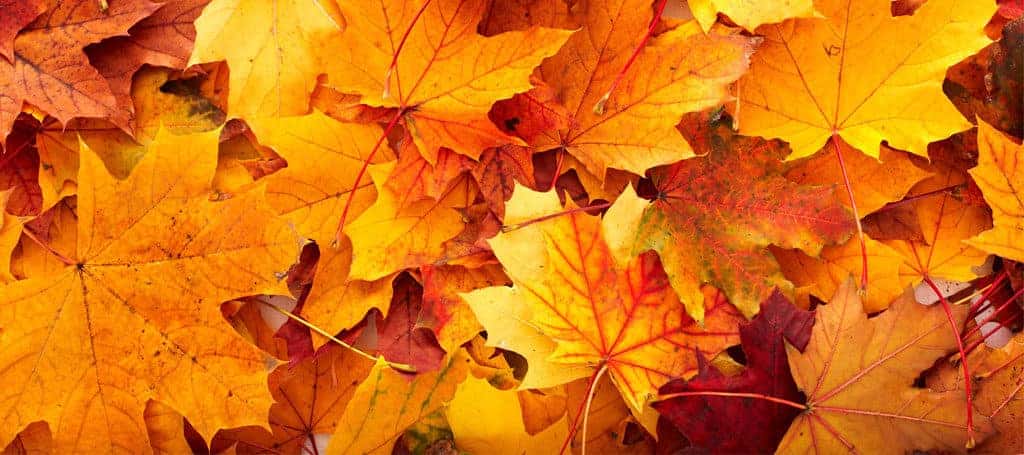 With fall just around the corner, we know you are starting to get in that cozy state of mind. Whether you are a fan of pumpkin spice, hearty soups, or watching the leaves turn different shades of orange and yellow, there's just something about the magic of autumn. If you are in the Poulsbo area and want to start planning some fall nature walks to see the colors, then check out these parks and nature reserves in the Kitsap peninsula.
Fall Nature Walks in Kitsap County
Frank Raab Park
Poulsbo's very own Frank Raab Park is a great place to gather the family and get a glimpse of the splendors of nature. This park has a few different areas to choose from, whether you want to admire the leaves from the covered picnic tables or the paved walking path. However, if you really want to get a good look we suggest walking the Raab Nature Park Trail, a 0.2-mile trail in the woods that is well-kept and all downhill. Just don't forget some form of transportation at the end of the trail, otherwise you'll be walking back uphill the whole way to get back! Located at 18349 Caldart Ave. NE Poulsbo, Wa 98370
Fish Park
Fish Park is Poulsbo's natural sanctuary that was created to unite the community with nature through education, cultural identity, and heritage. This vast park has winding trails and beautiful views of the water, perfect for a sunset hike across the park to see the leaves change. There are even new wooden walkways built right into the reserve to make getting up close and personal with nature an easy task. Located at 288 NW Lindvig Way, Poulsbo, WA 98370
Guillemot Cove Nature Reserve
About a half an hour drive away from Poulsbo is the Guillemot Cove Nature Reserve, which is famous for its trail systems that continuously change over time due to the flow of the creeks. One trail in particular, the Maple Tree Trail, is perfect for viewing the fall foliage due to its easy trek that goes right through towering alder and big leaf maples trees. Located at 19235 Stavis Bay Road NW, Seabeck, WA
Want more local fun in Poulsbo? Then be sure to check back with the "Local" section of our blog here at Liberty Bay Auto Center!