Best Museums to Visit Near Seattle, WA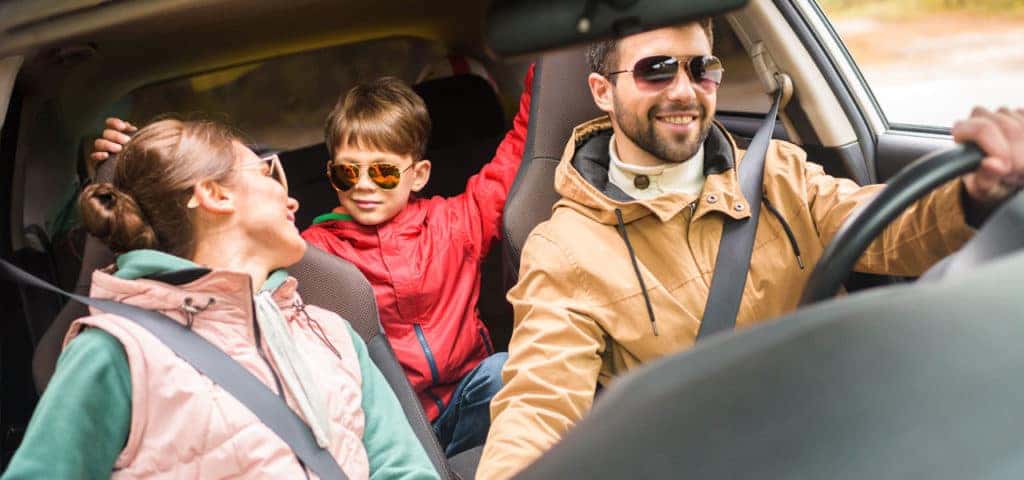 Looking to have some fun with the family this weekend? Check out one of the many great museums located in our area.
Museums are a wonderful place filled with knowledge and history. No matter what your passions are, we know that you'll be able to find a museum in the area that peaks your interest. But first, we've got to get in a quick word about our amazing selection of pre-owned vehicles. If your current vehicle looks like it belongs in one of the museums in the Seattle area, then maybe you should consider checking out our inventory. Whether you need a car, truck, SUV, electric vehicle, or anything in between, we've got it here at Liberty Bay Auto Center.
Seattle Art Museum
Over on First Avenue, the Seattle Art Museum is home to a great number of amazing exhibits from around the area, and around the world. There are many different exhibits that the Museum places on display, so you can view new pieces of art every time you visit. If there's an exhibit from the past that you're hoping to see again, keep an eye on the Museum's website for upcoming exhibits. Your favorite could be on its way back!
Seattle Children's Museum
This one's for the youngsters in your life. The Seattle Children's Museum is full of fun exhibits and activities that children are sure to love. The Children's Museum also has different programs that coincide with their monthly theme. Take a look at their website to find out which month your little ones will enjoy the most. You can also host your child's next birthday party at the museum.
Pacific Science Center
Much like the Children's Museum, the Pacific Science Center always has something going on that is sure to pique the interest of minds young and old. Your kids will probably tell you about the wonderful field trip their class took to the science center, and all about everything they saw and learned there. In addition to the educational programs, the Science Center also has a "maker space" where you can tinker and create your own inventions!
No matter which museum in the Seattle area you and your family decide to take a look at, we know that you'll have a blast and enjoy the time you spend together. If you're tired of driving around in a vehicle that should probably be in one of the exhibits at a museum, don't forget to stop by our dealership. We know that the perfect vehicle for your family is waiting for you right here on our lot!